This is Helen Arase's application for the staff photographer position at the Dallas Morning News. Please feel free to explore my other work, including my audio and text reporting here or my other photojournalism.
Still photography
Please scroll to the bottom of the page for more of the photography series, "Photographing 'Slow and Low'"
Stand Alone Stills
The following is news, sports and feature photography.
"Campus Times" and "La Verne Magazine"
These are photographs from my time serving as photographer and photo editor of the "Campus Times" newspaper and "La Verne Magazine" biannual feature magazine.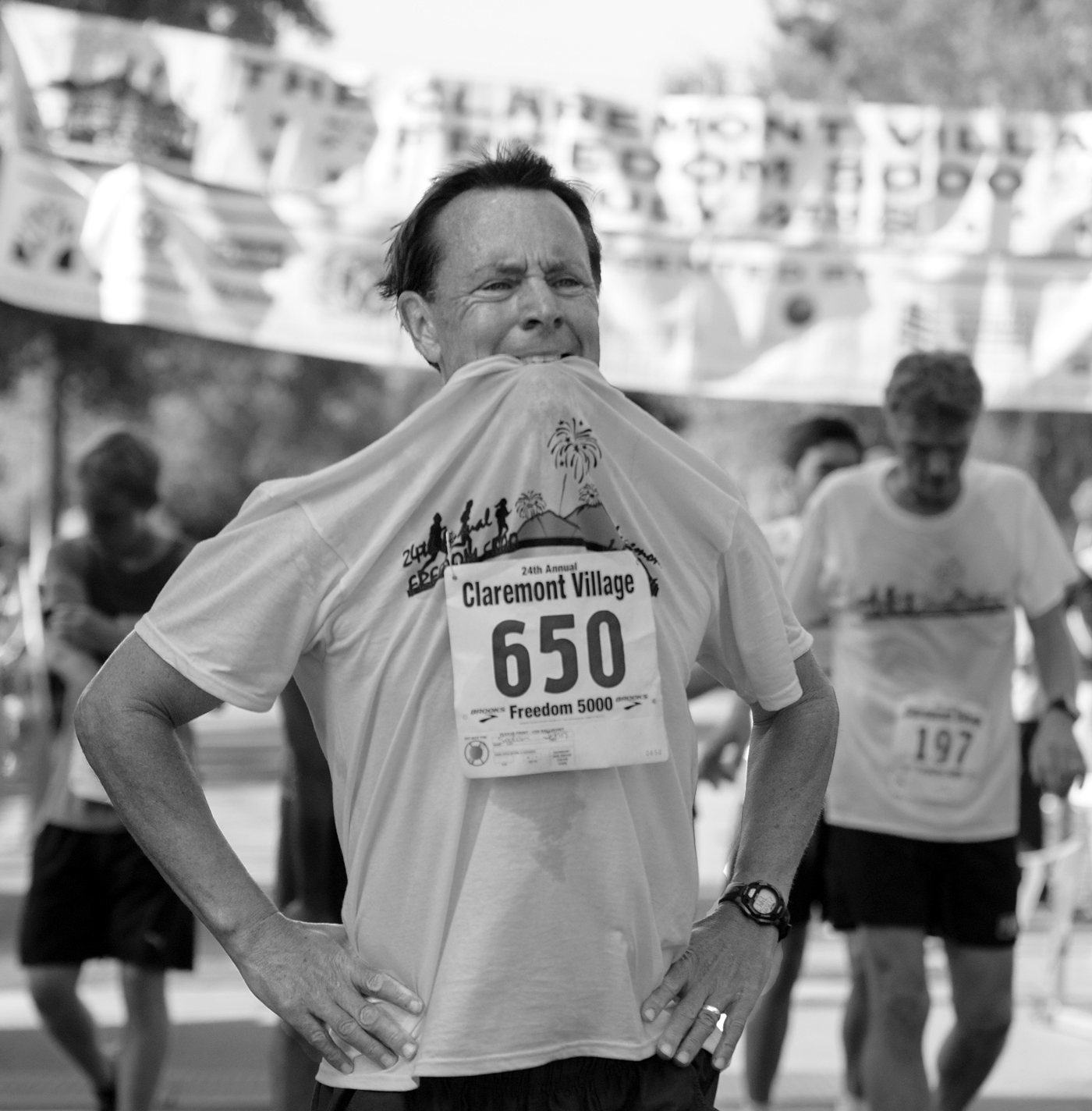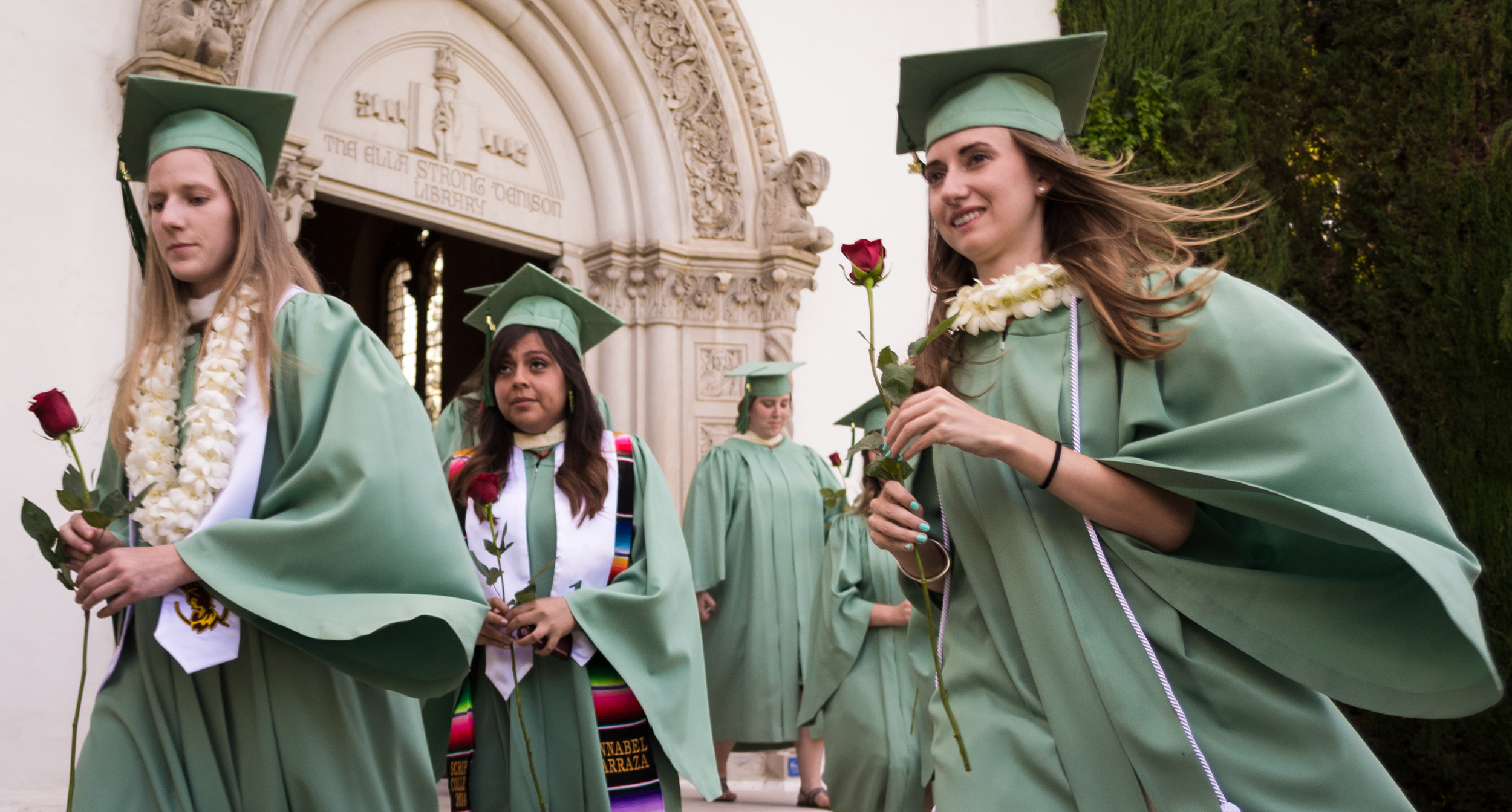 "The Claremont Courier"
This is news and feature coverage of Claremont, Calif. from my time as in intern and freelancing for "The Claremont Courier."
Long-form documentary video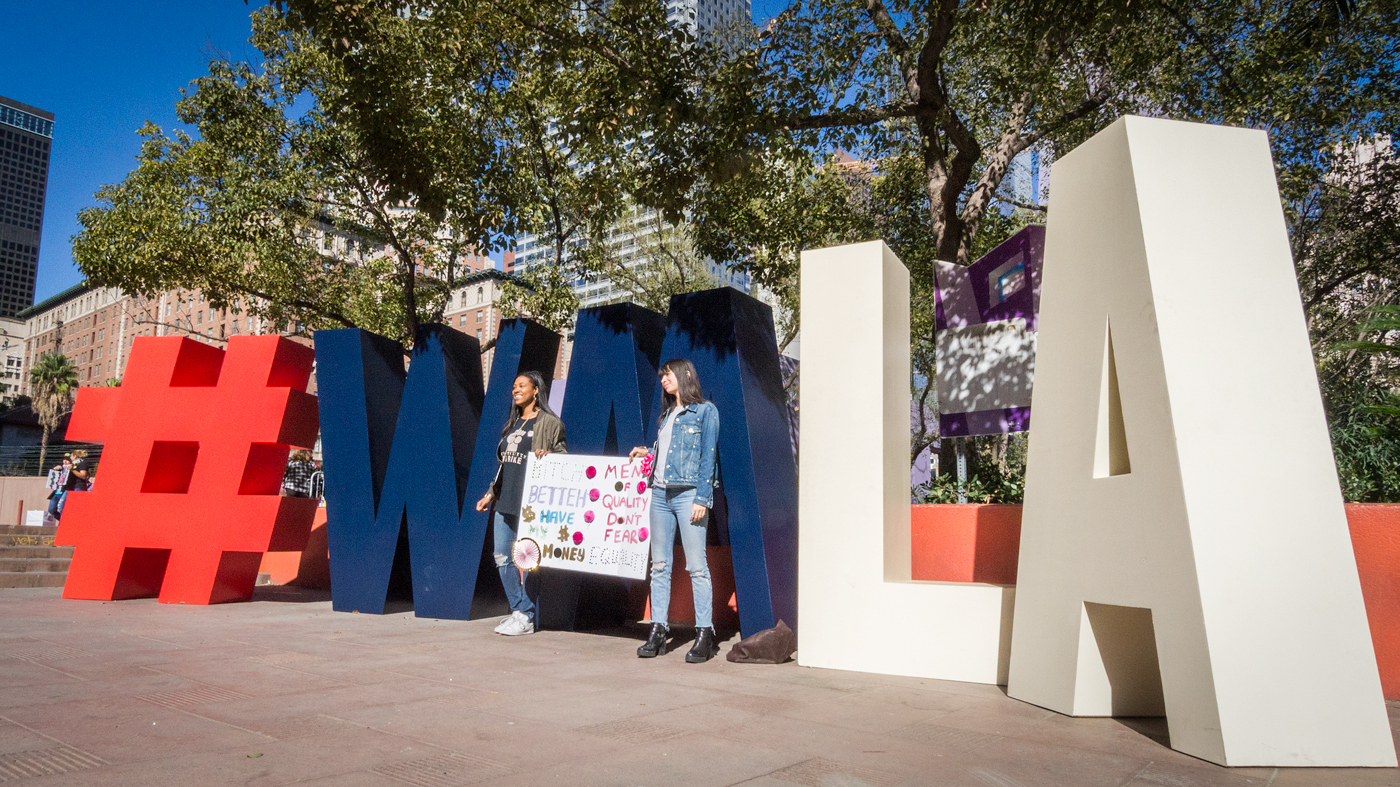 Coverage of the 2017 and 2018 Women's March in Los Angeles
A 15-minute documentary about lowriding: A famous custom lowrider painter who has been lowriding since he was a kid, his employee in the dawn of her career and a prominent Sacramento lowrider talk about stereotypes, their stories of lowriding and the future of the lifestyle.
You can view the entire "Slow and Low" capstone here (best in Google Chrome).
"Photographing 'Slow and Low'"
A photography series to compliment the documentary "Slow and Low" by Helen Arase
Click each image to enlarge
ARASE / PHOTOGRAPHING 'SLOW AND LOW'